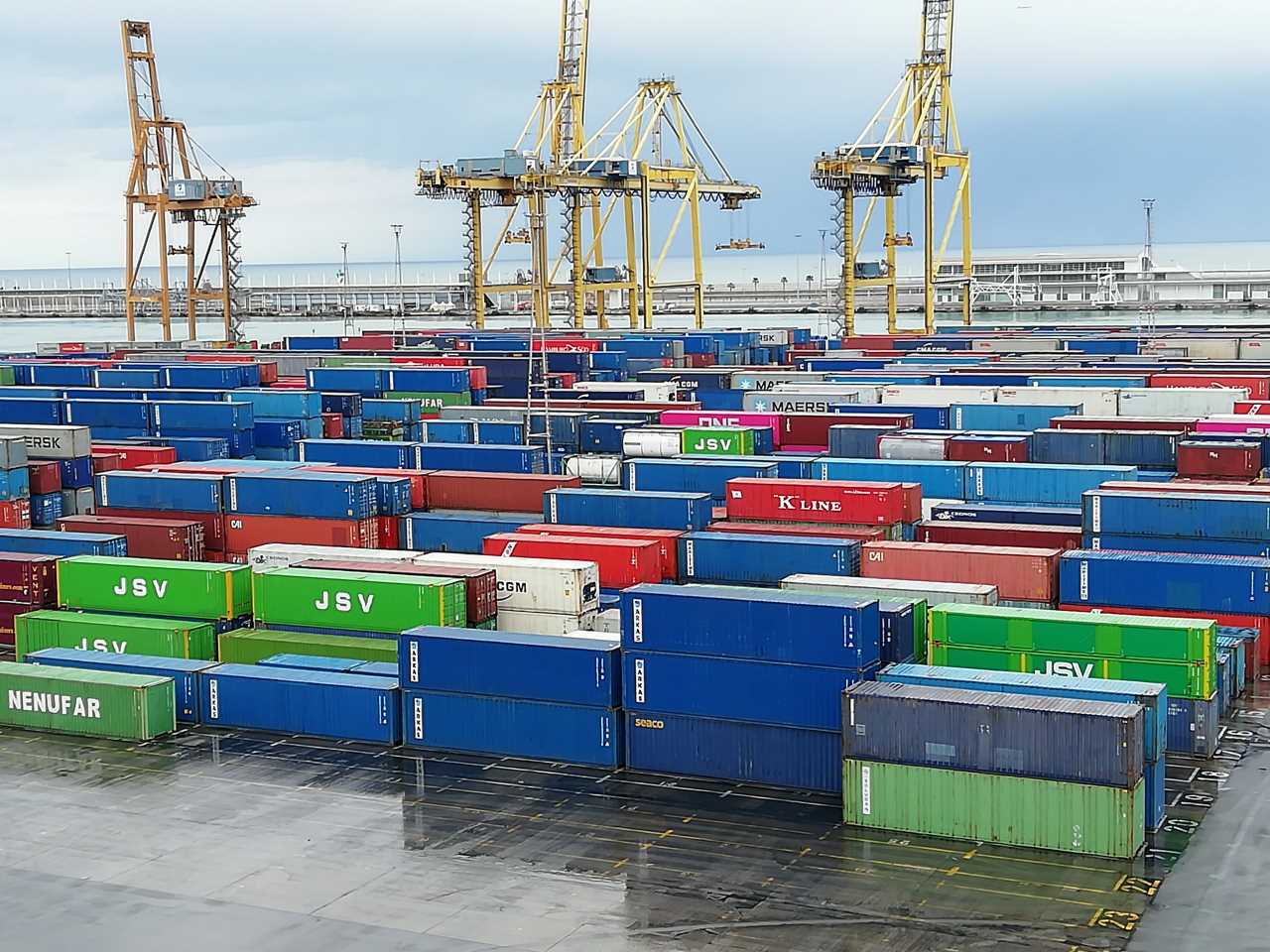 An article of the " Echo Etudes et Geodis" dated Oct. 17, 2019 places emphasis on the importance of logistics in business performance and underlines that :
– The ability to deliver goods on time is a key factor of success in manufacters' opinion.
– Digitizing the supply-chain is of critical importance.
– Firms developping their international operations need tailor-made assistance in management of the environment or expert consulting in customs import/export procedures or rules.
However, the Survey also indicates that the means do not match the stated ambition as supply-chain is rarely given high priority in budget.
The article also highlights the need to achieve transport sustainability.
Source : Les Echos Etudes – Geodis
Comments are closed.